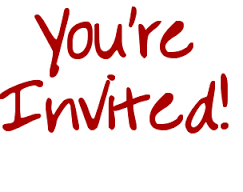 The KCFA is holding a biennial Fund Raising Dinner at Daylight Mind Coffee, along Waterfront Row on August 13, Thursday from 5-9 and we'd like to have you there.  Tickets are limited to 120 people only, so please don't delay. Come and support us!
Attendees will enjoy the beautiful ocean view while hanging out with fellow farmers and like minded community Members in a relaxed atmosphere. No auction is planned and ticket sales will support the Kona Coffee Farmers Association.
A ticket available here will give you an evening of delicious "up-scale" buffet food, live dinner music and the camaraderie of like minded individuals. Come and support the KCFA at its only Annual Fundraiser, as the KCFA continues its strong efforts for 100% Kona Coffee.
Mahalo nui!