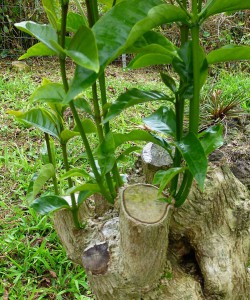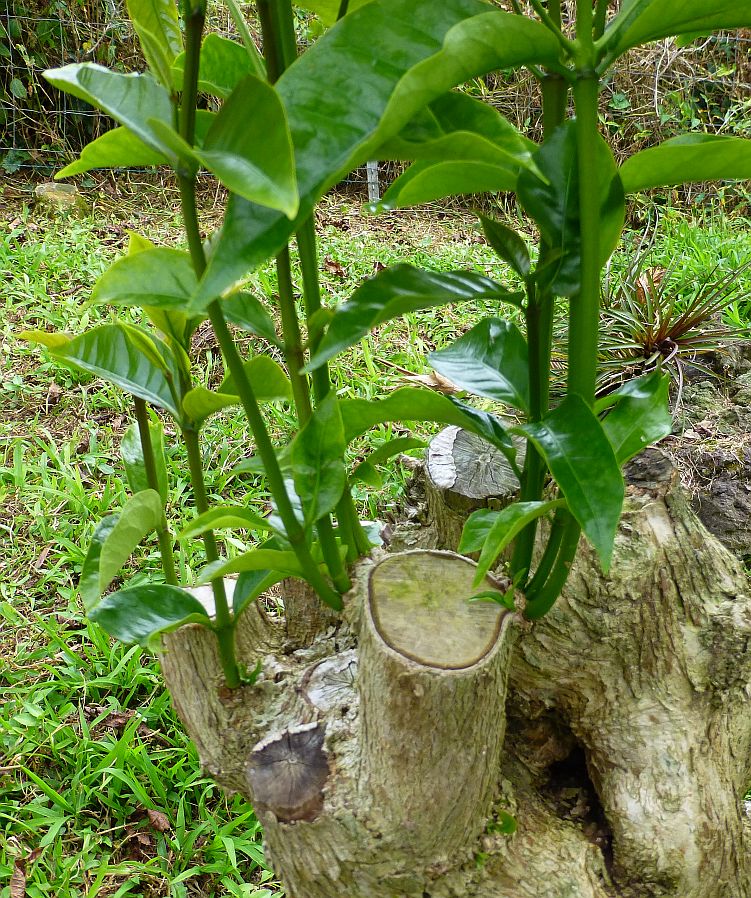 Workshop starts promptly, so please arrive a little early to sign in, and get down to the workshop area.

Come learn the science about choosing your new growth from the overabundance of options. Bob Smith and Bob Nelson will help you determine what new growth works best to insure strong healthy branches.
Free to KCFA Members and all others $10 which may be applied towards a KCFA annual Membership of $25.