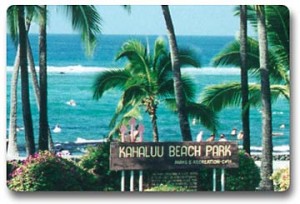 Annual General Membership Meeting – Sunday, January 29, 2017 
 MARK YOUR CALENDARS! The Kona Coffee Farmers Association's 2017 Annual General Membership Meeting (AGM) will be Sunday, January 29 at the Kahalu'u Beach Park Pavilion, beginning at 11:30 am. This will be a potluck luncheon followed by our AGM business meeting. All KCFA members are encouraged to attend—a wonderful occasion to mingle with your friends and fellow farmers at a great setting with good food.
We plan to have some beer and pupus from 11:30, and the Potluck Lunch will be served at noon with our annual meeting to follow. KCFA will supply plastic ware, paper products etc,. Please RSVP (just click>>>) here so we can have an accurate count of what we need to get.  We ask you to bring your own drinks and to bring something for the Potluck—pupus, a side dish, or a main dish—or just bring yourselves.

The meeting will include reports on KCFA activities; approval of minutes from last year's AGM; a proposed by-law amendment; and election of Directors to serve 2-year terms on the KCFA Board. As a non-profit, KCFA Members must rely on each other, so come and learn the latest.