What to do????????????????? Questions will be answered at Lehuula Farms by Bob Nelson and Bob Smith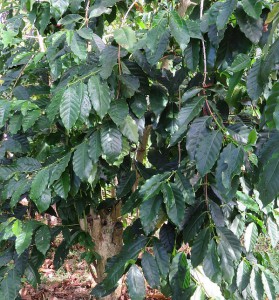 Pruned early, you are stimulating the worked-out tree to start producing new growth.
Give them the break they deserve!
Refresh your knowledge about this and more at the KCFA pruning workshop scheduled for Friday January 18 at 9am.  Save the date!